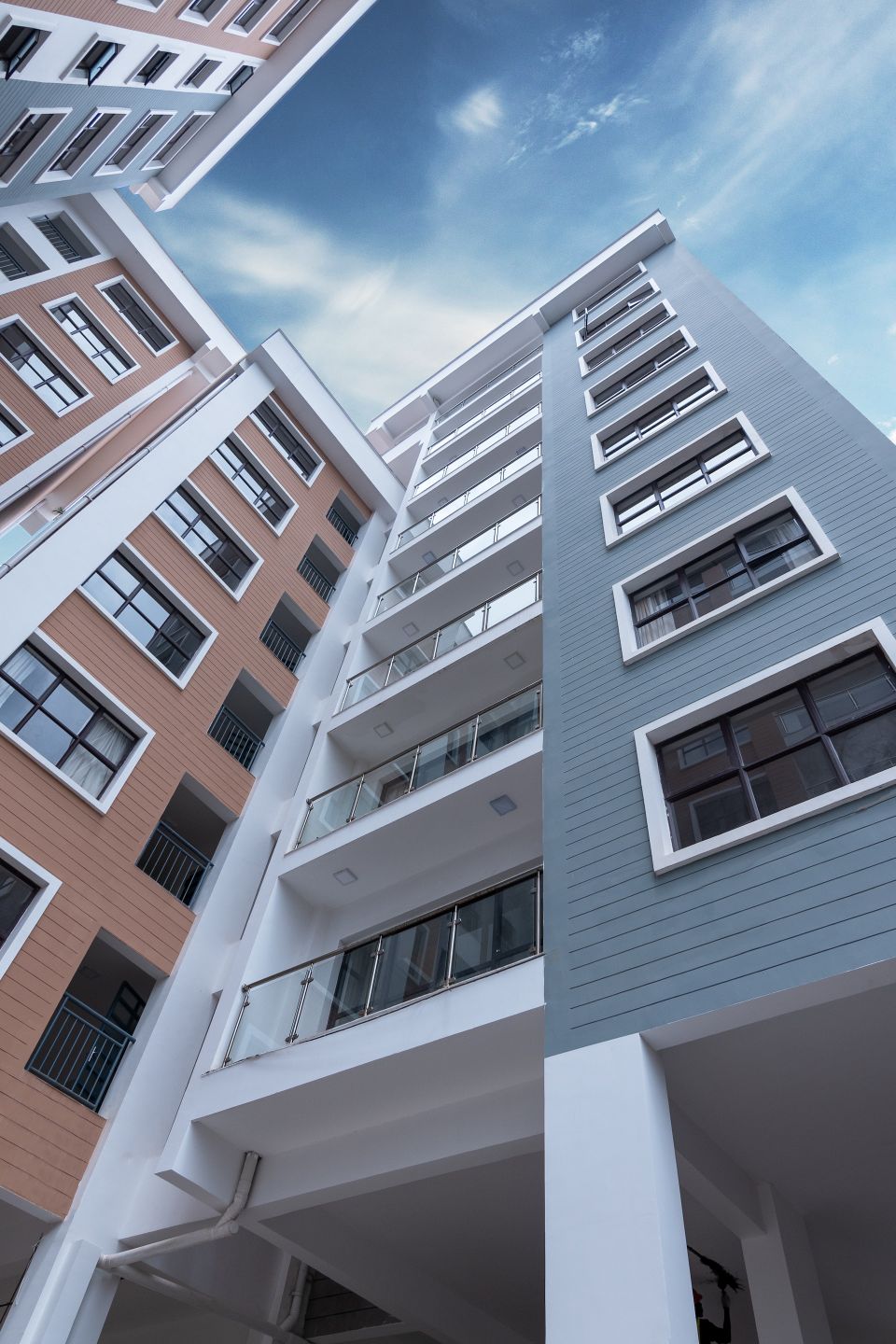 Share our focus? Insist on the highest quality work?

Then we invite you to become part of the NorthEast Construction Management Group family.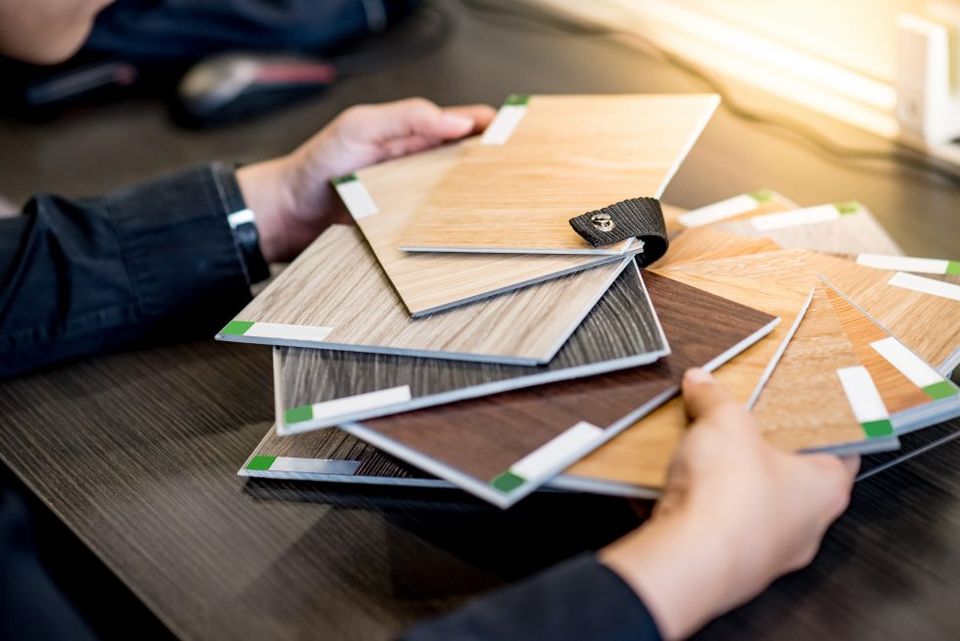 What We Do




The Best Group for your project's punchlist.
Construction management is something we do for a living — not "on the side."

NorthEast Construction Management Group is a family of individuals, each with our own well-honed and time-tested talents. Your unique project deserves a focused approach. A team with integrity. And transparent and reliable communication.

Why are we so selective about the projects we accept?

Because a project done well takes attention. Time. And an investment of both dollars and dedication.

By working in partnership with you to bring your project from conception to completion, NorthEast Construction Management Group enables end-results that not only check the box, but knock the ball out of the park.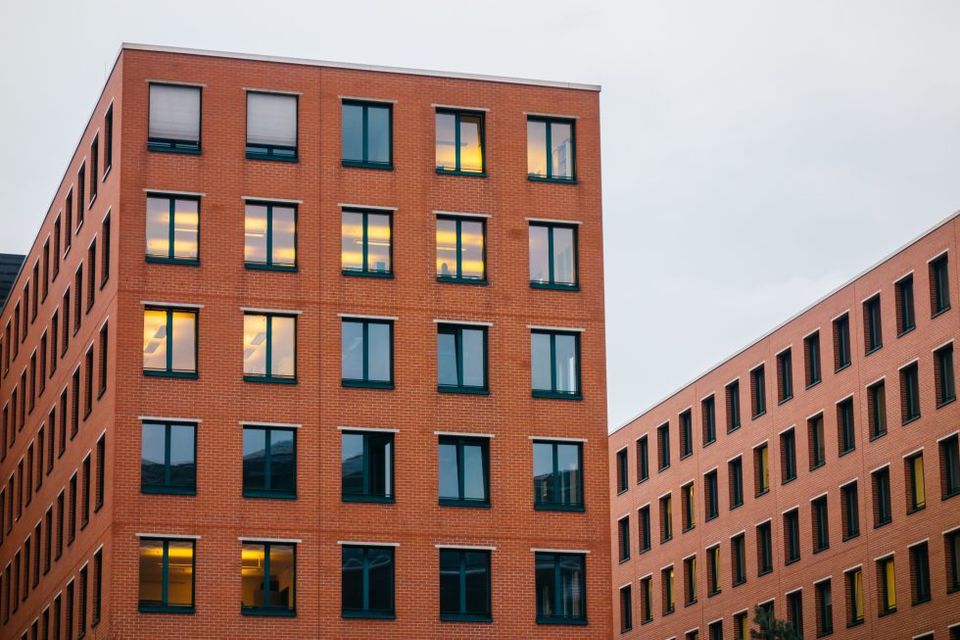 Commercial and residential construction
Our business is centered on commercial construction management, renovations, contracting and subcontracting as well as residential construction management. From a corporate client looking to build a new headquarters or a municipality eyeing an additional facility to a homeowner looking to add another bedroom, NorthEast Construction Management Group is the only firm any client needs to consider to get the job done, and done well.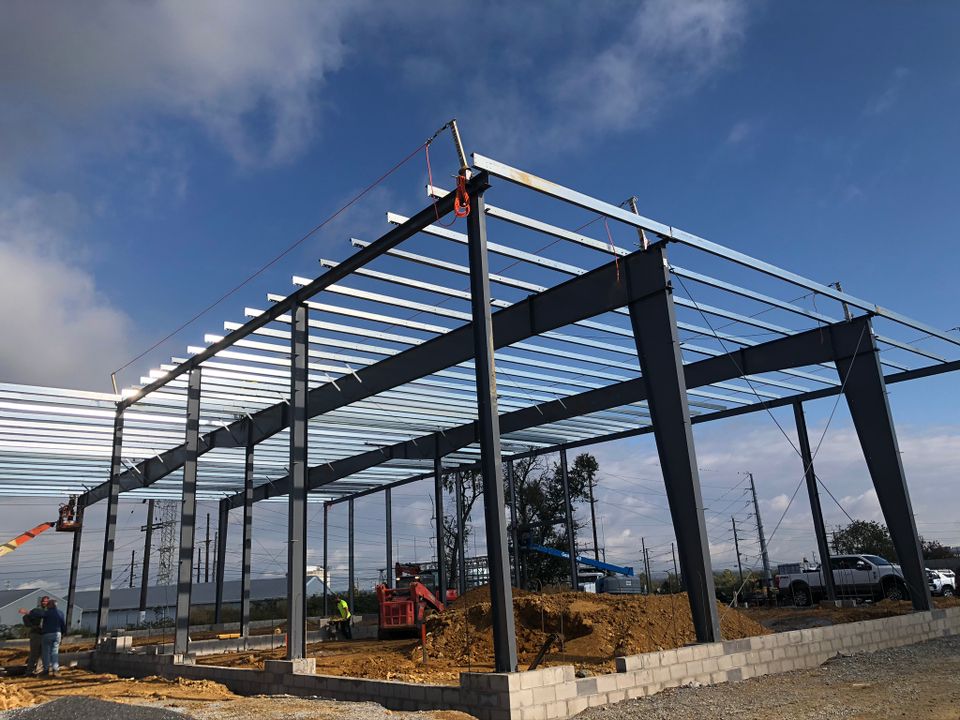 Estimating services and systems
Along with handling the design and build side of things, we are a full service estimating company providing an array of pre-construction services. Think of everything you need to know before the hammer hits the nail. From detailed, customized estimates* to take-offs and feasibility studies, we, like you, are just as focused on the bottom line as we are the blueprints.

Speaking of blueprints, are you wondering if your project is too big for us? Too small?

The answer is, when it comes to finding a partner for your construction management or estimating needs, NorthEast Construction Management Group is "just right." Our experience, relationships, and the respect we've earned within the industry and around eastern Pennsylvania mean we have the capability and the connections to handle whatever size job you entrust to us. One day, we could be working on a hospital addition. The next? A master bath remodel. Our ability to adapt our teams to the tasks at hand — and change the scale of what we are working on to fit your budget — is not only our strength, but what separates us from both larger firms and smaller contractors.

Talented, just-right-for-your-project teams are what sell clients on our group, and relationships built on reliability are what result.

*Proud member of the American Society of Professional Estimators and the Construction Specification Institute. 
Exterior Architecture

Lehighton Area Memorial Library
Residential

Easton Residence
Commercial

Muhlenburg Township Municipal Building
Exterior

Weona Park Band Pavilion Repairs
Let's Build Something
Start a conversation. We're ready to discuss you project.
NORTHEAST CONSTRUCTION MANAGEMENT GROUP
85 William Penn Road
Lehighton, PA 18235
484-464-1346