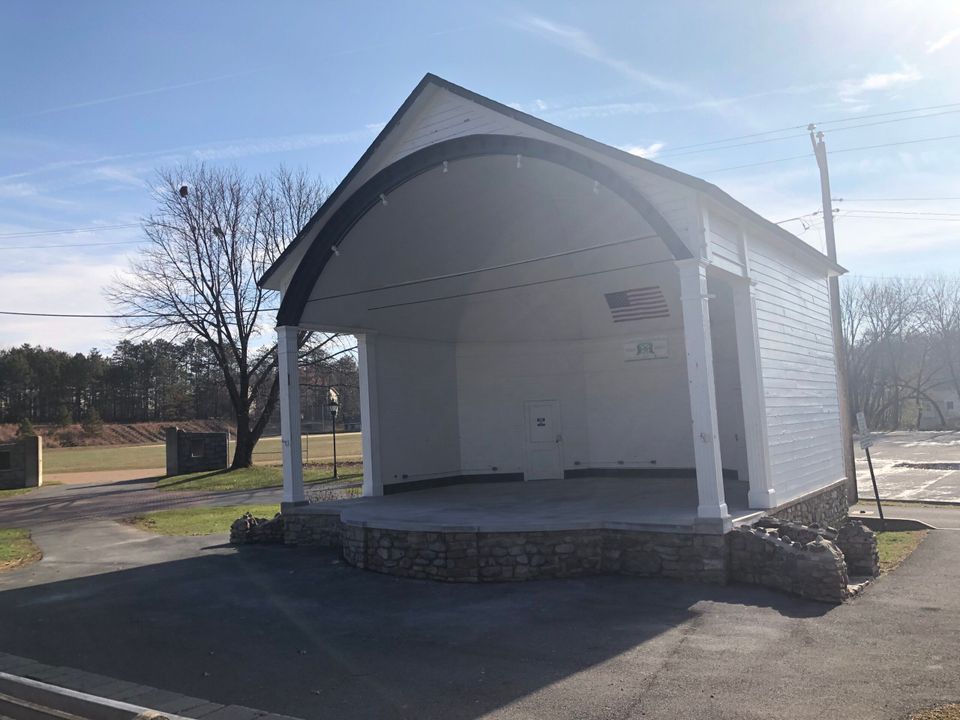 Weona Park Band Pavilion Repairs

Pen Argyl, PA
NorthEast Construction Management Group completed renovation and repairs to an historic band pavilion that is the heart of Weona Park. We were proud to have been awarded this public bid job, not only because it was our first hard bid project, but because the park was the first purchase the borough Pen Argyl, incorporated in 1882, ever made ("We Own A Park"…get it?)

Responsibilities for this project included demolishing and removing the existing concrete slab — which was more than one hundred years old — and installing underdrain piping, stone and a new concrete slab. We also repointed and cleaned the existing stone work, repaired several foundation cracks and replaced a number of cracked and rotted siding boards and column trims. Finally, we sanded, primed and repainted the entire structure.  All in time for the Spring Centennial Concert!

Though public projects often lack funding for necessary repairs, we were pleased that NorthEast Construction Management Group was a match for this one.

It's also reassuring to know — with carpentry being an important aspect of historic, residential and some commercial projects — that our experienced team can handle this part of any job.
Exterior Architecture

Lehighton Area Memorial Library
Residential

Easton Residence
Commercial

Muhlenburg Township Municipal Building
Let's Build Something
Start a conversation. We're ready to discuss you project.
NORTHEAST CONSTRUCTION MANAGEMENT GROUP
85 William Penn Road
Lehighton, PA 18235
484-464-1346